OUR APPROACH
Our installation team is trained and certified by our manufacturers to provide the highest quality installation. This approach guarantees a worry-free, dependable solution. Nessit technicians are OSHA-certified and maintain a safe work environment.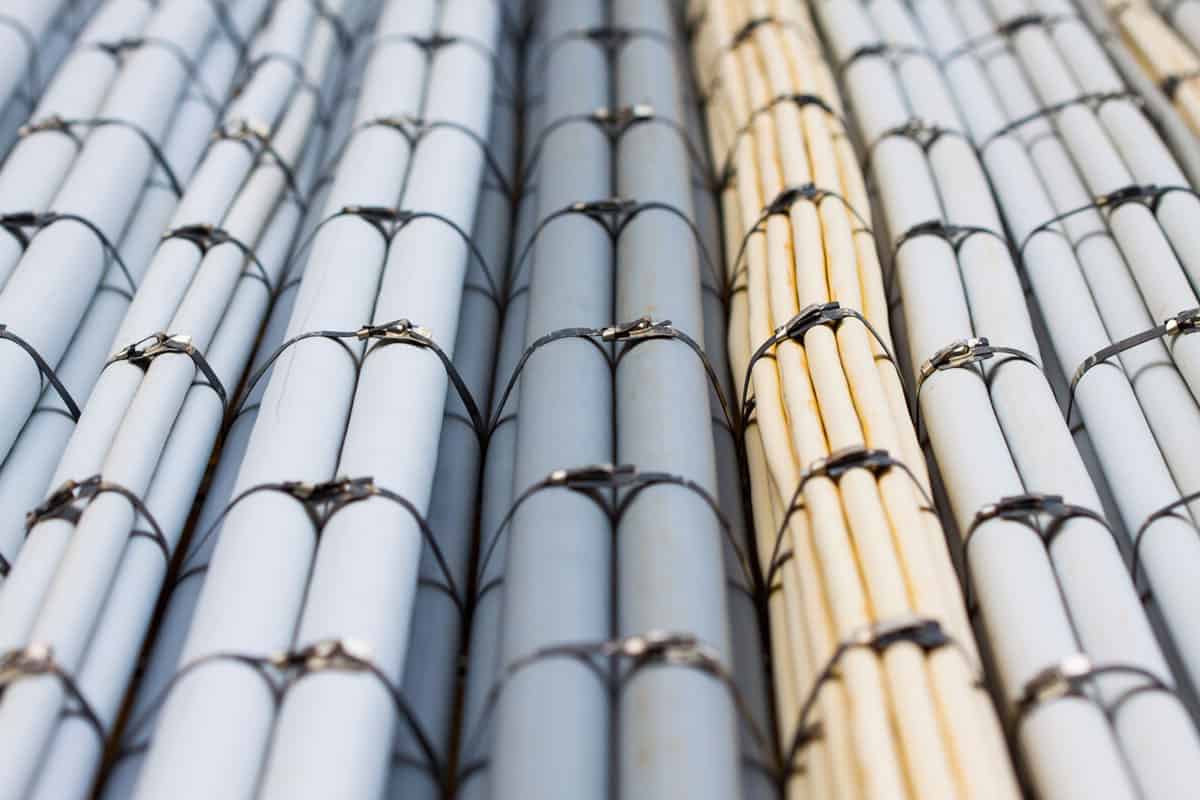 Nessit Expertise
Our company culture has always been people focused and we take pride in our employees being:
Results-oriented. Team members that naturally organize work, take charge and are energetic.
Relationship-focused. Team members who are attuned to others' feelings, good at building cohesion, warm, diplomatic, and approachable.
Process and rule followers. Team members who pay attention to details, processes, and rules that are reliable, organized, and conscientious.
Innovative and disruptive thinkers. Team members who focus on innovation, anticipate problems, and are open to new experiences.
Pragmatic. Team members who are practical, challengers of ideas, and level-headed.
Each of our team members demonstrate and execute the culture that our customers have come to love about Nessit.
Structured Cabling / Fiber Optics
Voice and data cabling, structured cabling, ethernet cabling, wiring, network cable… are all terms used for structured cabling. Structured cabling is the copper or fiber wiring that connect your computer, phone, wireless access points, cameras, copiers, etc. to your data and phone network. These cables can also provide power to devices, such as cameras, wireless access points, and phones, using power over ethernet (PoE) technology.
Since structured cabling infrastructure is the most critical part of your voice and data network, choosing a qualified voice and data cabling provider is a critical decision.
Nessit uses only high-end quality products in our structured wiring solutions, which are backed by manufacturer warranties. Our goal is to provide our customers with a physical layer infrastructure capable of supporting all applications designed in conjunction with today's standards. By taking time to listen, study your business and understand your goals, we are able to install a tailored solution with service and support during and after the installation.
Access Control
Unlike traditional panel-based or IP-panel systems, Nessit works with several hardware providers for all of our access control systems. With this technology, we deliver a proven access control technology solution. Simply put, there is no need for cumbersome control panels at each and every access point, complex wiring or power supplies, which can be costly and require regular onsite maintenance across physical locations.
Innovative technology enables you to manage multiple locations in real-time through your existing network, lower your ongoing access control costs, and experience the flexibility to bring your organization to the next level.
Security Cameras
As a business owner there is no doubt you've considered the possibility of installing a video surveillance system. Areas of concern vary depending upon your industry, but the benefits of adopting a video surveillance system for your business(es) can far outweigh the drawbacks. We rely on many different products to implement the most cost effective video surveillance solutions possible. Our system deliver:
Improved Safety
Few systems lead to a more controlled environment than a video surveillance system. Security cameras can monitor employees while they're working alone on the factory floor, for example. Should an incident occur, the surveillance system can help with the protection of your employees or property. In some cases, surveillance system will help with legal protection and comply with federal and state safety regulations.
Digital Storage
As helpful as recording events in real time is, surveillance systems can also act as digital storage systems. All footage is stored digitally, providing you the ability to study and analyze footage for future use.
Real Time Monitoring
Another benefit of surveillance cameras is real time monitoring of your place of business. Accessible from any internet capable device, a video interface is easy to use yet loaded with powerful features such as detailed statistical reporting, versatile camera settings, advanced analytics, and customizable event recordings.
Wireless Solutions
The demand for wireless networking is skyrocketing and users expectations have never been higher. Building a reliable and secure wireless network has become a large portion of every businesses infrastructure. Our team here at Nessit has the expertise to design and deploy a network to fit all your needs.
Nessit Certification of Reliability
We ensure that our network and installations are:
Designed and implemented to provide functional networks
Configured, managed, and maintained for proper function of essential network devices
Built using devices such as switches and routers to segment network traffic and create resilient networks
Deployed to follow the identified benefits and enhanced to remove drawbacks of existing network configurations
Implemented with industry-leading network security, standards, and protocols
Nessit stands behind our infrastructure installations and will always go the extra mile to ensure the solutions we design meet your needs.
Schedule a walk through with a member of our engineering team today.