As an IT professional today, you're facing more challenges than ever. Fortunately, Nessit is here to help. We assess your needs to find the solution that works for your budget, while providing long-term security and efficiency.
Managed Service Offerings
We know that day-to-day activities of your team are important, and that technology issues cause disruptions and lower productivity. With Nessit Managed Services, we function as your business' IT partner by working directly with your team.
The beginning of a partnership with Nessit starts with a business-needs discovery. This one-day event provides full understanding of your network environment. We deploy a remote monitoring and management agent on your supported devices for simplified future troubleshooting needs, update supported devices to current-state business needs, and audit and document your network devices.
We offer varying levels of managed service packages to meet all your business requirements. Contact us to learn more about how our managed service offerings can support your business.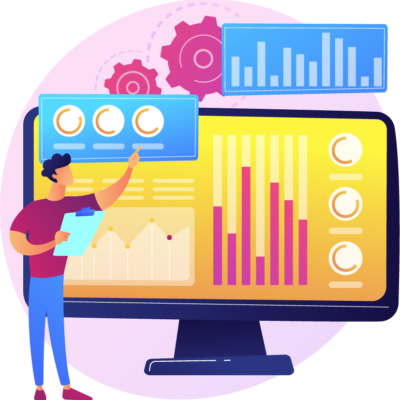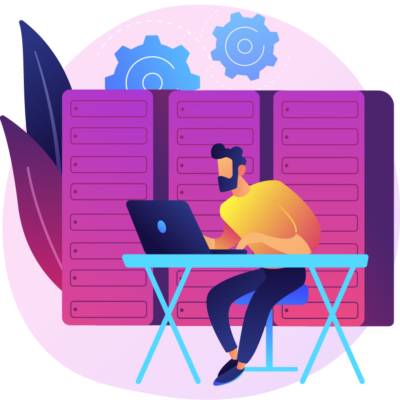 Technology Support
Our support team is the central point of contact for information technology service requests, including all systems administered by Nessit. We offer remote monitoring and maintenance to provide a proactive and preventative approach to keep your technology running smoothly.
Proactive Monitoring: Allow our team to monitor your company's RAM usage, hard drive, CPU load, AV or customized event viewer alerts. While the proactive approach to maintaining networks is preferred, our teams also quickly reacts to issues when they arise.
Preventative Maintenance: Our tools provide the ability to prevent larger issues from occurring. We automate required updates and security patches to keep your company safe and functional. This approach allows us to schedule non-disruptive maintenance to improve your day-to-day operations.
Our team provides remote support for your workstation, server, and network, as well as emergency onsite IT support when needed. We offer many different maintenance solutions customized to our clients' needs to ensure mission critical operations continue without a glitch. Our breadth of technical expertise will help your organization be more effective and respond faster to common technology issues without the need for additional staff or overhead.
Having a rock-solid technology plan in place is a key enabler for ensuring your IT needs are met and maintained. By partnering with Nessit, we work with you to develop a plan that includes your long-term needs and action steps to achieve them.
Long Range Planning
Your IT strategy will include plans for:
Ongoing upgrades: Maintaining your network and upgrading hardware every three to five years will allow your business to run smoothly with limited hiccups caused by outdated hardware. By employing the right technology, you can minimize significant costs associated with unexpected technology failure.
Disaster recovery: We believe that every company should have a technology disaster recovery plan. This plan should be developed in conjunction with your business priorities and recovery time objectives based on a business impact analysis. Nessit can assist you with planning, maintaining and executing your disaster plan.
Business Continuity: In today's age of technology, many companies pay close attention to their current storage needs and server virtualization, and must carefully plan how to distribute applications, operating systems and data across the available server infrastructure. Our team is equipped to work with your organization to identify ways to create continuity while continuing to maintain long term savings for your organization.