About Us
About Nessit
Geoff Ness was in high school when he saw the need for responsive and helpful IT services for businesses. In 2004, the summer after his junior year, he started a company that would eventually become Nessit, and he did this with just one goal in mind: to bring integrity and friendliness back to IT. His vision has come to life and expanded to become the trusted managed IT firm we are today, servicing companies across the United States with those same values.
Trust. Integrity. Friendliness.
Our team is driven by these values, and we bring them to every interaction and every project we take on. We know how overwhelming technology can be and it's our goal to make it as easy as possible for you so you can focus on serving your clients, customers, and stakeholders. Working with us means trusting that your IT is always taken care of. We're proactive in how we address IT issues that may arise, so you'll never have to deal with surprises. And we do it all with a smile and a client-focused approach. We're here to keep IT simple for you.
Leadership Team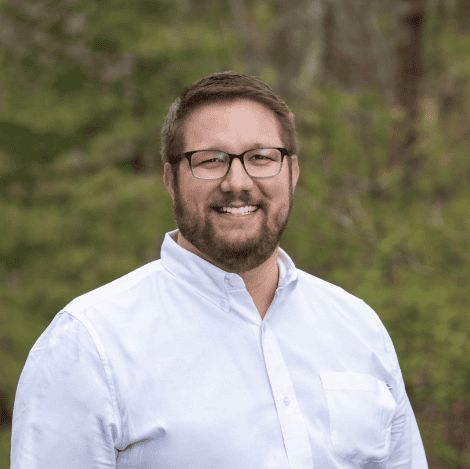 Geoffrey Ness
President & CEO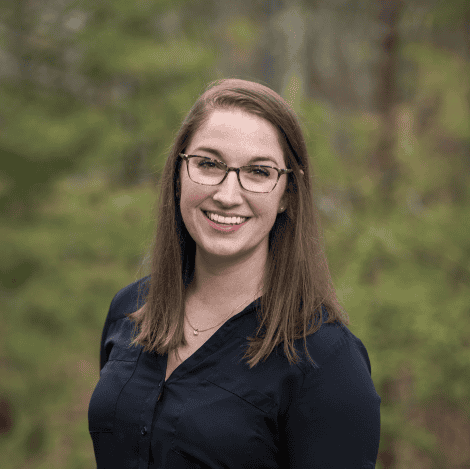 Rachel Ness Eddy
VP of Client Relations
Mac Weiler
VP of Operations
Our team makes the Nessit difference.
Our clients will be the first to say that our team is what makes Nessit different than other managed IT firms out there. We don't take hiring lightly, and ensure that every new team member understands and is passionate about our client-focused approach to our business.
Results Oriented
We hire team members who are natural leaders, who are unafraid to take charge and get things done right.
Relationship Focused
Our team is highly skilled at communication, building cohesion, being approachable and responsive.
Innovative Rule Followers
Our team pays attention to process and details, while also keeping an eye out for efficiencies and improvements.
Passionate About IT
Yes, we exist! We love what we do and it shows every day in our work and client interactions.
Our Business Memberships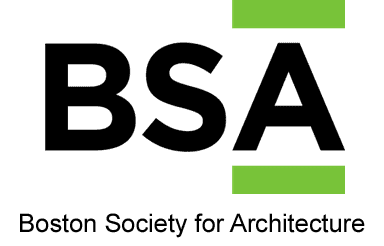 Want to work with us?
Check out our openings or submit an application anytime
for future openings.


We do not currently have any open positions.