Trust. Integrity. Friendliness.
Our three guiding principles. We are honored that our clients trust us with their sensitive information and technology-related productivity. Knowing that you have come to rely on our prompt service, we make it our top priority to assist clients with their time-sensitive needs. We believe there is no other way to do business than with integrity and friendliness.
It starts with an idea…
Nessit is here to support your business. We bring your technological needs to life through end-to-end IT consulting, network design, web hosting and corporate AV. Nessit is your all-in-one IT solution.
…and with a little cultivation…
From start to finish, we partner with you to bring your ideas to fruition and to develop solutions for your business. Our team is here to help you stay on the cutting edge. It is our mission to deliver your product or service in the most efficient way possible.
…ends with success.
Our company culture has always been people focused and we take pride in our employees being:
Results-oriented. Team members that naturally organize work, take charge and are energetic.
Relationship-focused. Team members who are attuned to others' feelings, good at building cohesion, warm, diplomatic, and approachable.
Process and rule followers. Team members who pay attention to details and processes, and are reliable, organized, and conscientious.
Innovative and disruptive thinkers. Team members who focus on innovation, anticipate problems, and are open to new experiences.
Team members who are practical, challengers of ideas, and level-headed.
Each of our team members demonstrate and execute the culture that our customers have come to love about Nessit.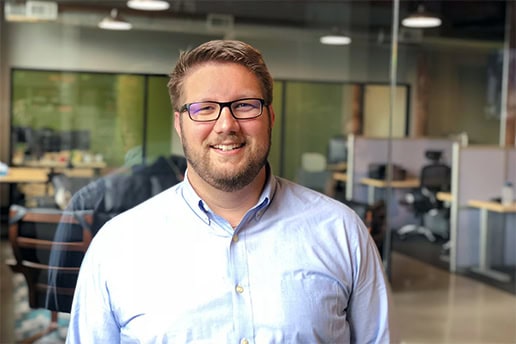 GEOFFREY NESS
PRESIDENT & CEO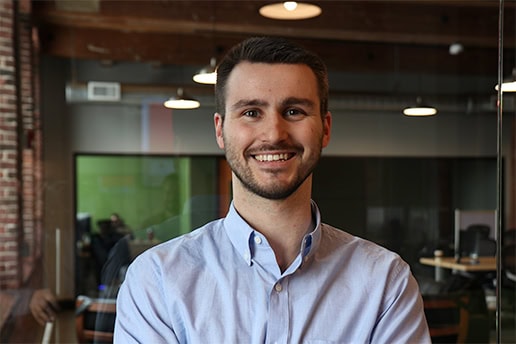 MAC WEILER
VP OF CUSTOMER STRATEGY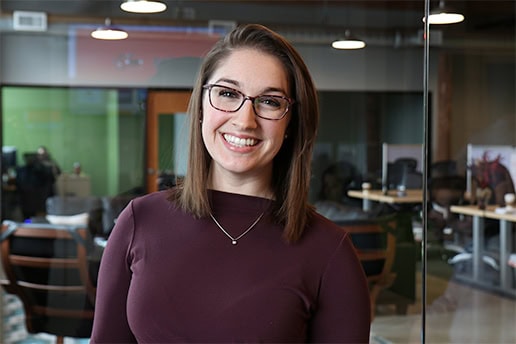 RACHEL NESS
DIRECTOR OF OPERATIONS & CLIENT RELATIONS
I wanted to share how happy we've been with our Isonas system! It has worked out perfectly, it's easy for us to use, and it does exactly what we need it to. It seems like every couple of weeks I say to a co-worker, "Have I mentioned that I love this Isonas system?" After a few months of using the keypads, we remain uber-happy with this system. Thanks Nessit!