It starts with an idea…
Nessit is a small business here to support your business. We bring your technological needs to life through end-to-end IT consulting, network design, web hosting and corporate AV. Nessit is your all-in-one IT solution.
…and with a little cultivation…
From start to finish we help develop solutions for you and your business. Our team is here to help you stay on the cutting edge and we partner with you to bring your ideas to fruition. It is our mission to deliver your product or service in the most efficient way possible.
…ends with success.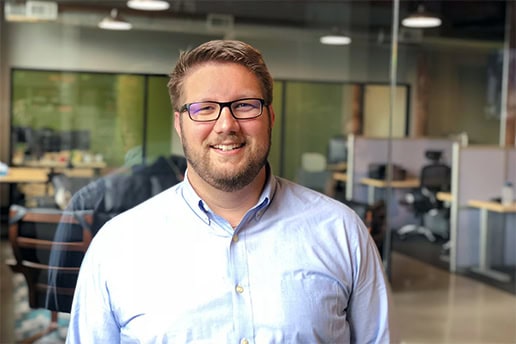 GEOFFREY NESS
PRESIDENT & CEO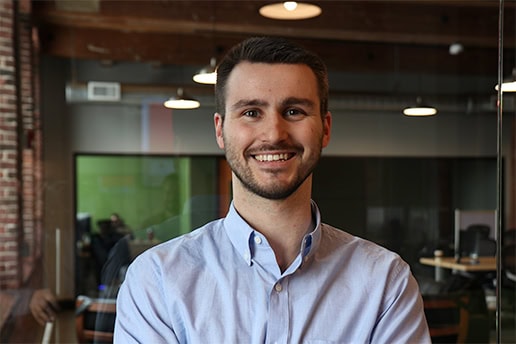 MAC WEILER
VP OF OPERATIONS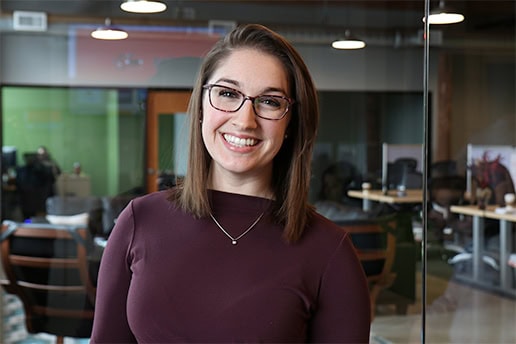 RACHEL NESS
DIRECTOR OF CLIENT RELATIONS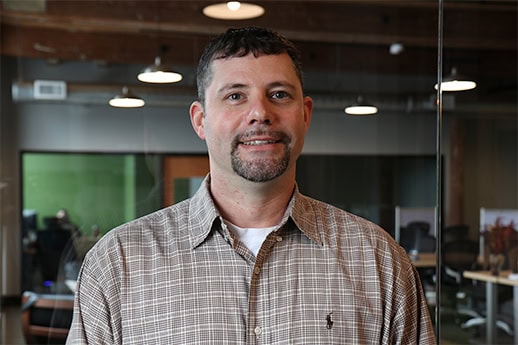 LONDON LOUKX
HOME AUTOMATION LEAD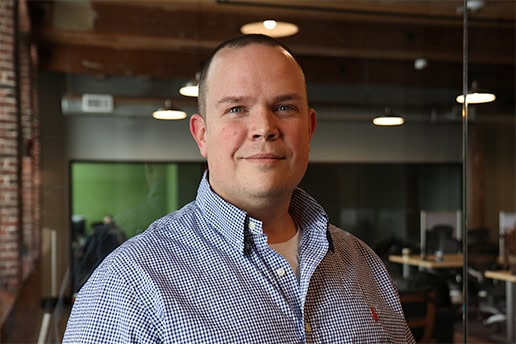 JASON PELLETIER
INSTALL TECH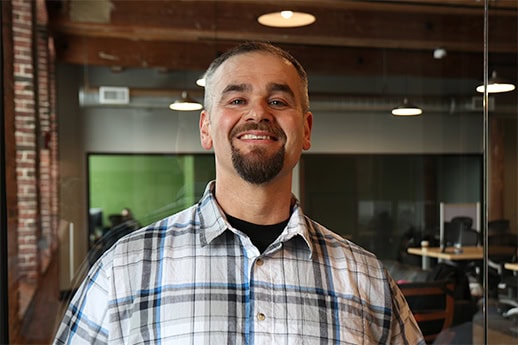 SCOTT MACDONALD
INSTALL TECH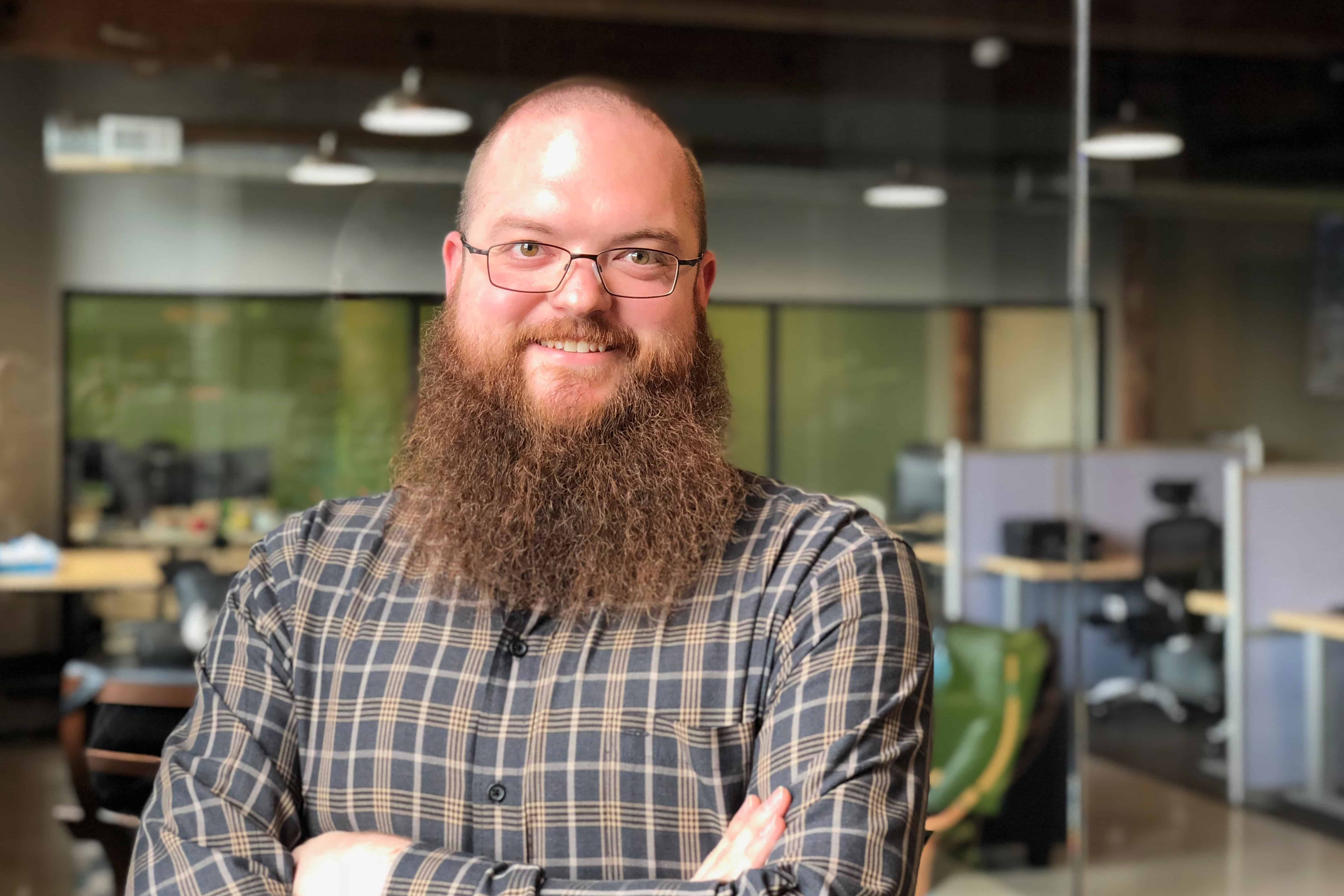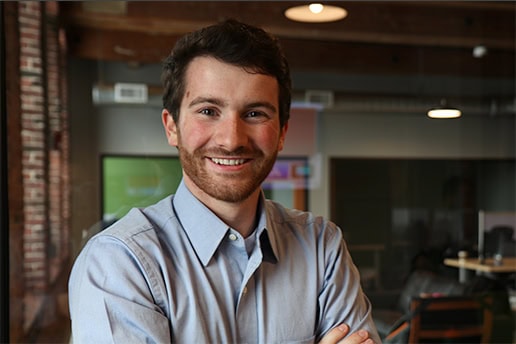 LINCOLN CRUTCHFIELD
CLIENT RELATIONS SPECIALIST
I wanted to share how happy we've been with our Isonas system! It has worked out perfectly, it's easy for us to use, and it does exactly what we need it to. It seems like every couple of weeks I say to a co-worker, "Have I mentioned that I love this Isonas system?" After a few months of using the keypads, we remain uber-happy with this system. Thanks Nessit!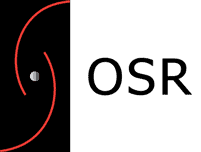 CAREERS
Becoming part of the Nessit team is truly like becoming part of a family. We take pride in offering a close-knit environment that functions on support, dedication and a customer-first approach. Our team of professionals care deeply about doing what's necessary to assist our clients in reaching the next level. We are always seeking new members to join our team.