OVERVIEW
Our team is devoted to understanding your business needs and providing the support and solutions necessary to keep day-to-day operation moving. All of our hosting products come with a support team capable of providing custom server solutions including installation, platform optimization, and much more.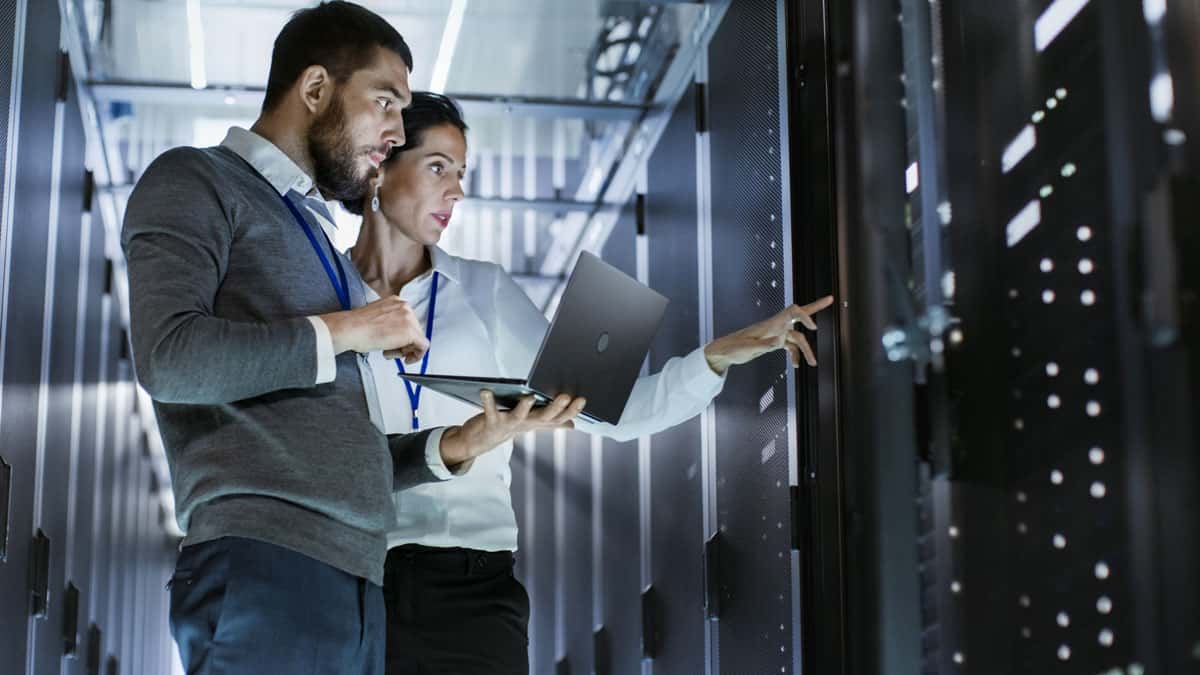 Support When You Need It
Phone, email, and remote capabilities. We have the right answers and tools to help solve your problems.

Support You Understand
We are here to support all levels of experience; from a business buying their first domain, to the experienced IT department.

Support Documentation
Whether you need training or documentation to maintain things yourself, we've got you covered.
I wanted to share how happy we've been with our Isonas system! It has worked out perfectly, it's easy for us to use, and it does exactly what we need it to. It seems like every couple of weeks I say to a co-worker, "Have I mentioned that I love this Isonas system?" After a few months of using the keypads, we remain uber-happy with this system. Thanks Nessit!