OUR APPROACH
Your infrastructure has been designed, engineered and installed. That's it right? Not quite. From here, we ensure your new infrastructure is monitored, upgraded and replaced, if needed. This includes all equipment, software, and network connections. Nessit prides itself on ongoing training and support, and we implement monitoring activities that allow us to help your business run smoothly.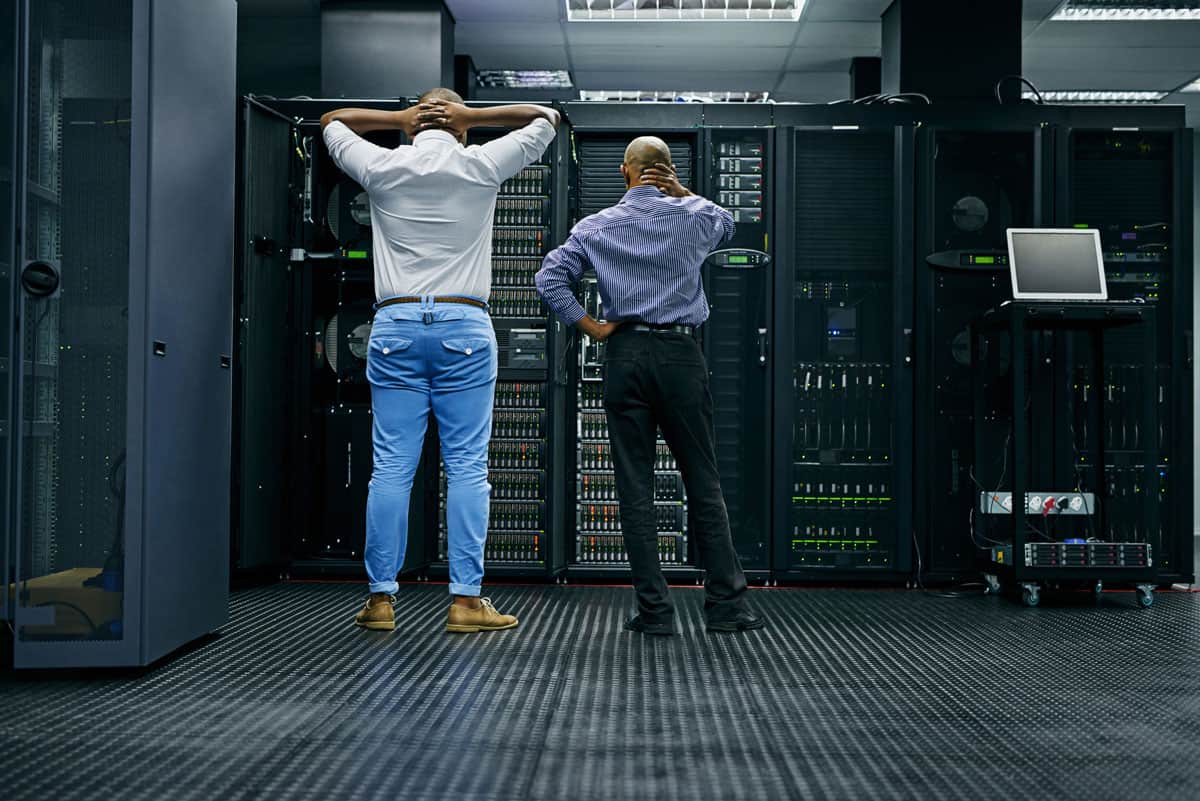 The Nessit Approach
When discussing technology life span maintenance (generally 3-5 years for most equipment and applications), it's important to think seriously about what maintenance requirements actually entail. The term "maintenance" refers to those preventive, diagnostic, updating, replacement, and repair procedures that an organization undertakes to keep its technology working effectively and efficiently. Maintenance can be provided either by employees of the organization or through outside providers, such as Nessit.
Maintenance items might include:
Repairing or replacing faulty components
Monitoring the condition and functionality of networks and equipment, including testing website access and links
Redeploying equipment
Updating or upgrading hardware and software, including installing new versions of the operating system
Removing and disposing of equipment and applications
When a system goes down or an outage occurs, Nessit understands what this loss of time and information can mean to your business. We believe in proactive monitoring versus reactive actions. We are here to help assess your technology maintenance needs, including:
Is your equipment and infrastructure reliable?
How many maintenance incidents has your company had?
What was the average number of downtime hours because of an infrastructure fault?
Are appropriate preventive maintenance procedures in place?
Has a preventive maintenance schedule been established?
Has a preventive maintenance checklist been provided to all end-users?
Has access to frequently asked questions (FAQs) been provided to support staff and end users alike?
Has access to user manuals been provided to end users?
Are file backup procedures in place?
Are disaster recovery procedures in place?
Are update and replacement procedures in place?
Has a replacement/upgrade schedule been established for hardware?
Has a replacement/upgrade schedule been established for software?
Are diagnostic and repair resources available?
We believe that being able to identify issues before they happen are not only cost effective in the long run, but help keep your day-to-day business operations working like a well oiled machine.

Schedule a walk through with our industry leading team today.