OUR APPROACH
Our project plans are designed to deliver you the best possible infrastructure. From onsite mapping to deployment, we are your partner.
Nessit takes a design, build, manage approach to surmount even the greatest infrastructure challenges. We know that technology is only effective when it serves both your current and future needs; that's why our infrastructure solutions prepare you for today and tomorrow. With company services spanning the range of technology engineering disciplines, Nessit provides its infrastructure clients with a high level of customer service to ensure successful projects.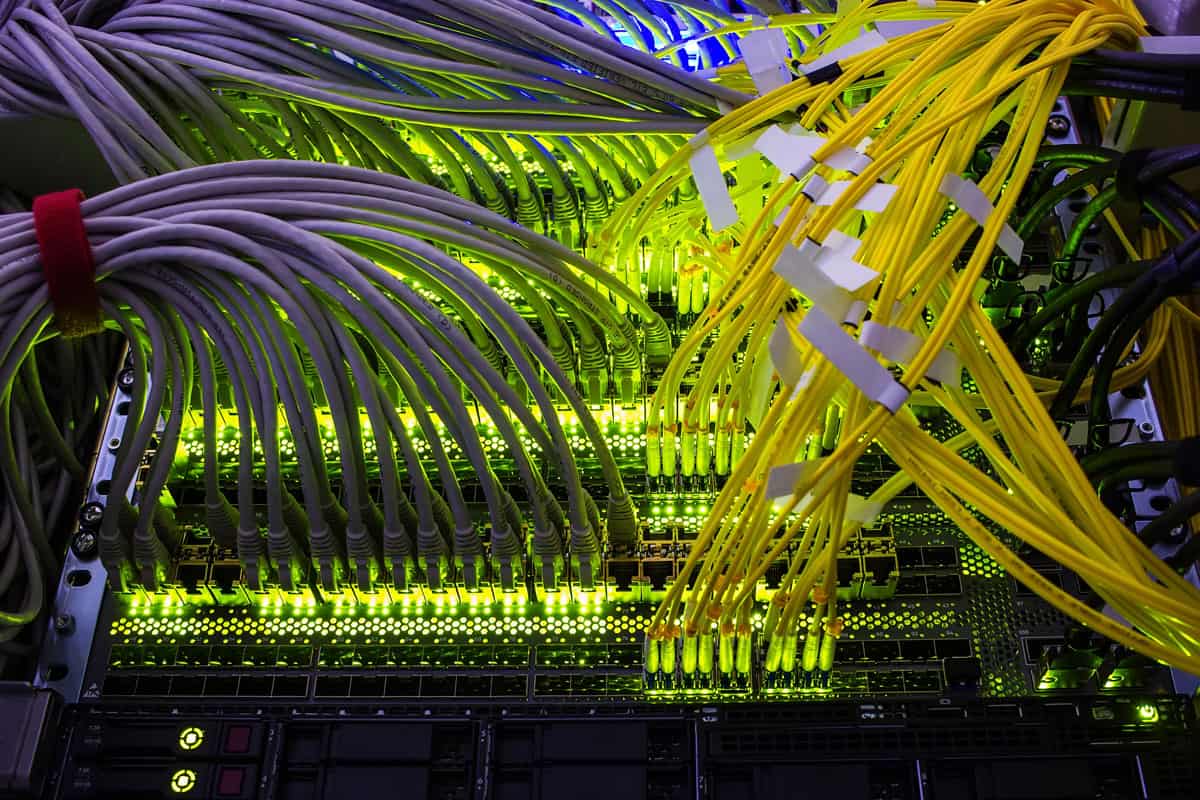 PERFORMANCE
Technology is only effective when it simultaneously serves your current and future needs. We design technology infrastructure to prepare you for today, tomorrow and beyond.

SECURITY
We have a team of trained installation technicians, ready to execute on the most advanced low-voltage designs. Because our technicians are in-house, we see your project through from start to finish.

SUPPORT
To keep your business running smoothly, we proactively monitor your systems and schedule regular updates so nothing falls through the cracks.