Our project plans are designed to deliver you the best possible infrastructure. From onsite mapping to deployment, we are your partner.
Nessit takes a design, build, manage approach to surmount even the greatest infrastructure challenges. We know that technology is only effective when it serves both your current and future needs; that's why our infrastructure solutions prepare you for today and tomorrow. With company services spanning the range of technology engineering disciplines, Nessit provides its infrastructure clients with a high level of customer service to ensure successful projects.
Engineering
Your network is what connects you with your ever-growing client base, so the architecture of your network must be streamlined, integrated and intuitive for your company's very specific needs. Nessit will work with your team to determine the most effective network design for your business.
By completing site surveys, we minimize time consuming and costly delays for our customers while gathering site information necessary for configuration. With this information, our team of experienced IT engineers will help design an optimal and cost-effective solution for your IT infrastructure.
Having the right equipment and services running your infrastructure is important for any business. At Nessit, we also have expectations for how equipment and hardware should function. When it comes to our customers, we deploy the same solutions that we rely on in our offices.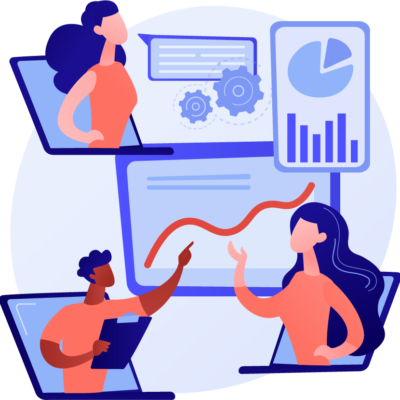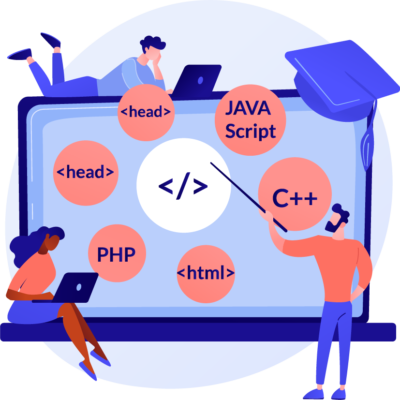 Execution
We have a team of trained and certified installation technicians, ready to execute on the most advanced low-voltage designs. Because our technicians are in-house, we see your project through from start to finish. Nessit technicians are OSHA-certified and maintain a safe work environment.
We stand behind our infrastructure installations and will always go the extra mile to ensure the solutions we design meet your needs. We ensure that our installations are:
Designed and implemented to provide functional networks
Configured, managed, and maintained for proper function of essential network devices
Built using devices to segment network traffic and create resilient networks
Implemented with industry-leading network security, standards, and protocols
Documentation & Maintenance
Our team will ensure the work we've designed, engineered and delivered is outlined for your business. We help define important items like packages, config files, server roles, etc., that are necessary for continued maintenance and growth of your infrastructure. Our team can also assist in documenting procedures such as emergency response, failover procedures, processes, checklists and vendor information.