OUR APPROACH
Having a rock-solid technology plan in place is a key enabler for ensuring your IT needs are met and maintained. By partnering with Nessit, we work with you to develop a plan that includes your long-term needs and action steps to achieve them.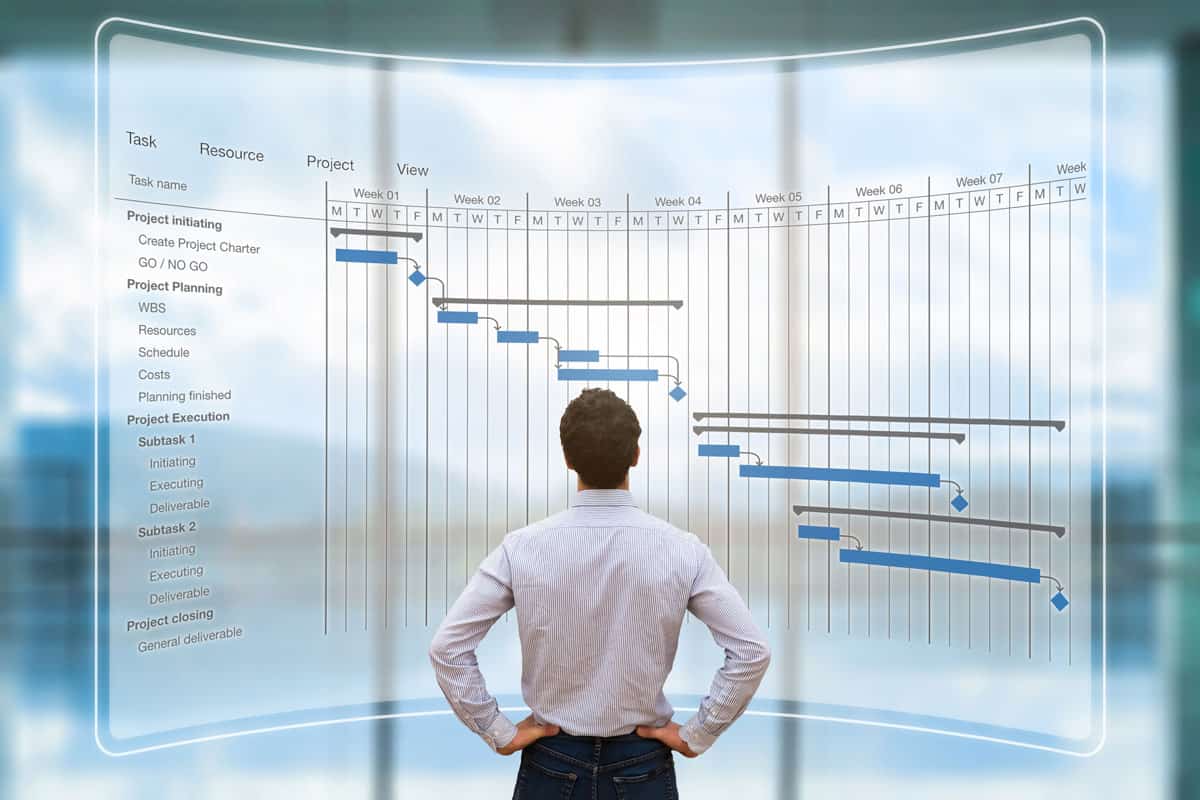 Ongoing Upgrades
As time progresses, technology improves. What was once the latest and greatest, can become obsolete very quickly. The bottom line is, technology doesn't wait for you and if your organization doesn't keep up, you could be out-performed by one of your competitors.
Becoming irrelevant is considered a death sentence by any company's standards. Staying relevant, especially when it comes to technology, means keeping up with trending technology in your industry. Additionally, when properly harnessing the latest and most effective technology, you can dramatically reduce or eliminate the cost of emergency support. By employing the right technology, you will not only increase productivity but minimize other significant overhead costs associated with unexpected technology failure.
IT Strategy
As an executive, manager, or business owner, you need to develop a tech strategy for the future. Does your company have a strategy around your current architecture? How about enterprise architecture? Does it involve programming languages and frameworks? Most technology strategies can be complicated, but Nessit is here to uncomplicate the matter.
It can be risky placing the success of your business on an infrastructure with no upgrade plans in the works. Don't gamble when you don't need to. Nessit will work with your organization to understand your current architecture and make plans for the future.
Disaster Recovery Plans
Businesses use information technology to quickly and effectively process information. Employees use electronic mail and Voice Over Internet Protocol (VOIP) telephone systems to communicate. Servers process information and store large amounts of data. Desktop computers, laptops and wireless devices are used by employees to create, process, manage and communicate information. What's your plan of action when your technology stops working?
We believe that every company should have a technology disaster recovery plan. This plan should be developed in conjunction with the business priorities and recovery time objectives based on a business impact analysis. Nessit will assist you with planing, maintaining and assisting with any disaster plan or execution.
Business Continuity
In today's age of technology, many companies pay close attention to their current storage processes/needs and server virtualization. Virtualization has grown in popularity and use over the past few years. Virtualization helps substantially reduce the number of physical servers required while increasing the utilization levels of remaining servers. A lower number of physical servers allows your organization to reduce hardware maintenance costs.
While these plans are always cost effective in the long run, companies must carefully plan how to distribute applications, operating systems and data across the available server infrastructure. Our team is equipped to work with your organization to identify ways to create continuity while continuing to maintain long term savings for your organization.

Get customized technology support for your growing business today.