OUR APPROACH
With Nessit, you receive personalized and professional services to help you achieve compliance, secure your network, and adopt policies and procedures to securely protect your data. We assess your needs to find the solution that works for your budget, while providing long-term security and efficiency. We aim to be an extension of your team, helping your organization be successful and secure.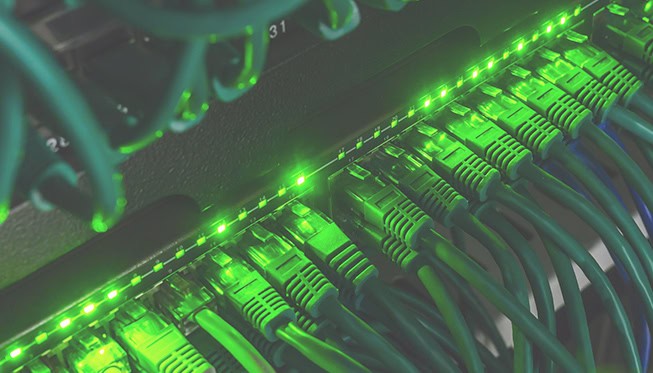 SECURITY
All of our client networks are protected to the max to guarantee secure transmissions of sensitive data as well as full HIPPA compliance for our medical clients. We specialize in the securing of WAN 802.11 wireless, LAN networks and today's latest operating systems.

DOCUMENTATION
One of the most important steps in an upgrade is training clients on changes that were made and answering questions in an easy to understand way. We take the time to educate you on new technologies so you can take full advantage of your assets. 

SUPPORT
It is inevitable that hardware will break down over time. Nessit is here to minimize downtime when that happens. We offer many different maintenance solutions customized to our clients' needs to ensure mission critical operations continue without a glitch.