We provide our clients with products and services of the highest quality, in a cost-effective and trustworthy manner, while operating a professional environment which mutually respects both creativity and service orientation. Professional-grade installation is what we stand behind.
AUDIO & VIDEO
We work with your team to design layouts, procure equipment, and professionally install and program your technology. We provide custom presentations, training, messaging, and conferencing solutions that will help meet your business goals. Let us do the work so you can get back to working in, not on, your office.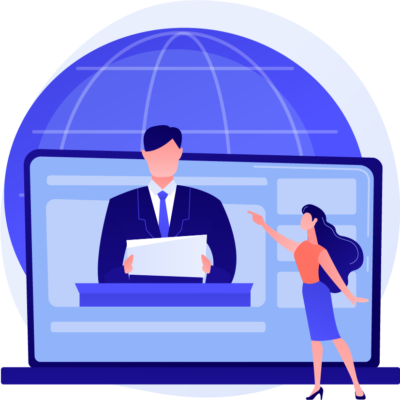 Integrated Audio Solutions | A Nessit Company is a fully insured company that specializes in the installation of home theater, home automation and outdoor entertainment systems. IAS was originally founded by London Loukx in April 1999 as an architectural, civil, electrical and mechanical drafting firm (formally Technical Drafting & Design). One year later, home theater installation was introduced. Combining both aspects of the business provided an advantage over other home theater and home automation installers. For custom installations, IAS provides 3D representations of custom theater rooms and other architectural, electrical and mechanical blueprints so customers can see what their space will look like prior to installation. IAS provides services to most parts of eastern Massachusetts, New Hampshire and southern Maine.

HOME AUTOMATION
Seamless technology doesn't have to end when you leave the office. We can integrate your home technology needs to provide the best living space available. Integrated Audio Solutions provides customized home theater and automation installation services.

WIRELESS CONTROL
A connected office or home is critical to operating an efficient and modern business. Simply control lighting, door locks, HVAC, shades, AV components and more from your mobile device.

Turn your meeting space into a room that helps present more than just a meeting.