OUR APPROACH
Your network is what connects you with your ever-growing client base. It goes without saying that the architecture of your network must be streamlined, integrated and intuitive for your company's very specific needs. Nessit will work with your team to determine the most effective network design for your business.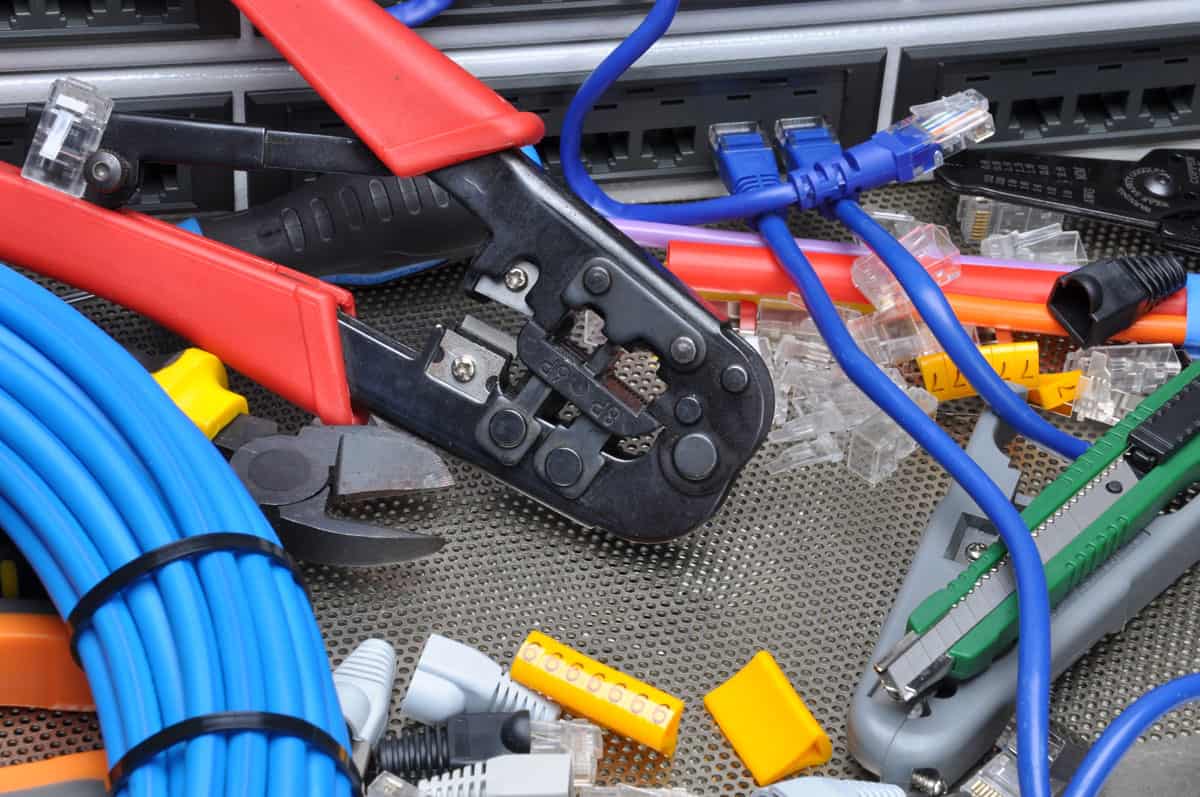 Technology Requirements
Budgeting: Information Technology planning should be viewed as a strategy to gain efficiency and increase productivity. Nessit will work with your business to develop a long range plan for keeping your technology up to date. We do this by:
Assessing the people that IT directly affects. On any given day, people can struggle with any aspect of IT.
Identifying the pain points in your network or hardware.
Helping to outline realistic IT budgets for your business.
Compliance: We understand the ins and outs of compliance. In many regulated industries, compliance is complex, yet you're legally required to comply in order to do business. We help your business get closer to achieving your security goals by:
Protecting the data, not the system.
Working with your business to help accept risk intelligently and in alignment with business goals.
Implementing a plan with a specific budget—compliance and security aren't miscellaneous expenses.
Helping your company, so you aren't doing it alone.
Product / Services Selection
Having the right equipment and services running your infrastructure is important for any business. Slow networks, lengthy file sharing processes or even slow computers can turn a productive day upside down. At Nessit, we also have expectations for how equipment and hardware should function. When it comes to our customers, we deploy the same solutions that we rely on in our own data centers.
Site Surveys
Nessit starts every job with a site survey. By completing surveys, we minimize time consuming and costly delays for our customers while gathering site information necessary for configuration. During this time we will also find required environmental specifications (power, air conditioning, physical location, rack profiles, etc.).
With this information we can deliver the quality infrastructure that your company expects. We also achieve this by carefully quality checking each step of your project and maintaining ongoing expectations.
Wireless Site Surveys
A wireless site survey is the process of planning and designing a wireless network, to provide a solution that will deliver the required wireless coverage, data rates, network capacity, roaming capability and quality of service.
The survey usually involves testing for RF interference and identifying optimum installation locations for access points. This requires analysis of building floor plans, inspection of the facility, and use of site survey tools. Interviews with IT management and end users are also important to determine the design parameters for the wireless network.

Schedule a walk through with a member of our engineering team today.