OUR APPROACH
As your team infrastructure grows, documentation remains critical. New members, existing members working on new areas, or even the on-call team needs proper documentation. Nessit is committed to making the day-to-day operation of your infrastructure as easy as possible.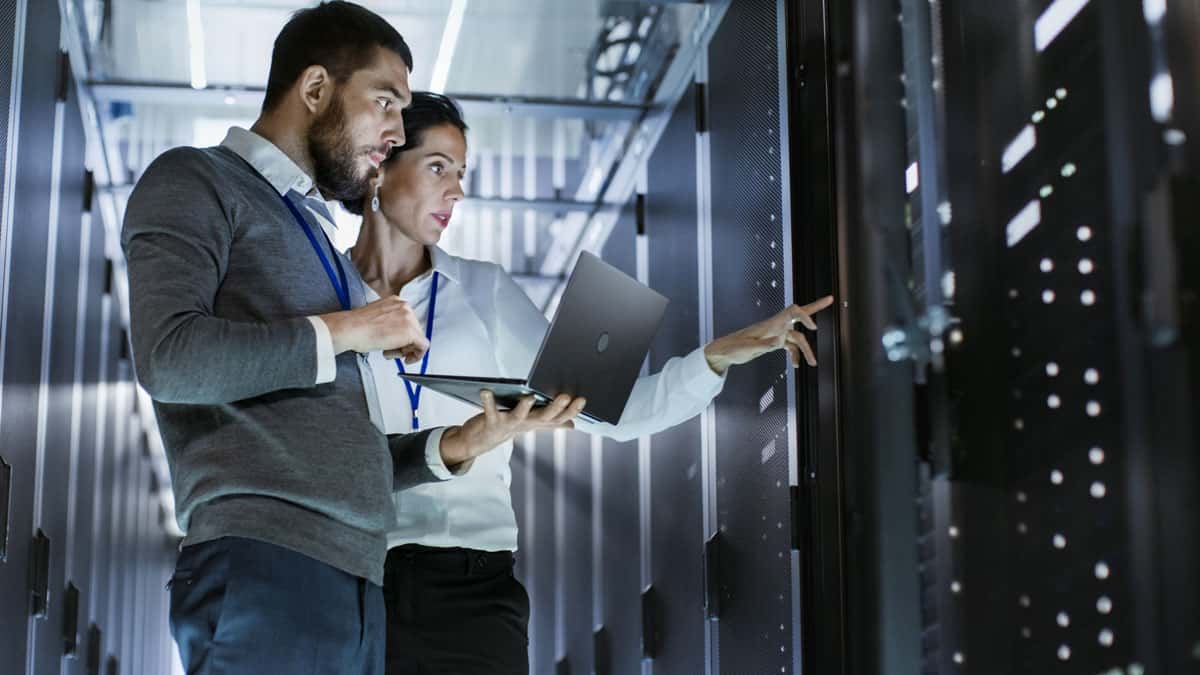 The Nessit Approach
Our team will ensure the work that we've designed, engineered and delivered is clearly outlined for your business. We help define the important items like packages, config files, server roles, etc. that are necessary for continued maintenance and growth of your infrastructure. Our team can also help document procedures such as emergency response, failover procedures, processes, checklists and vendor information.
Nessit is your technology partner.

Schedule a walk through with a member of our engineering team today.