OUR APPROACH
Here at Nessit, we use a honed-in approach for all of our projects, leveraging our team's strengths to ensure the success of every project.  With company services spanning the range of technology engineering disciplines, Nessit provides its infrastructure clients with a high level of customer service to ensure successful projects.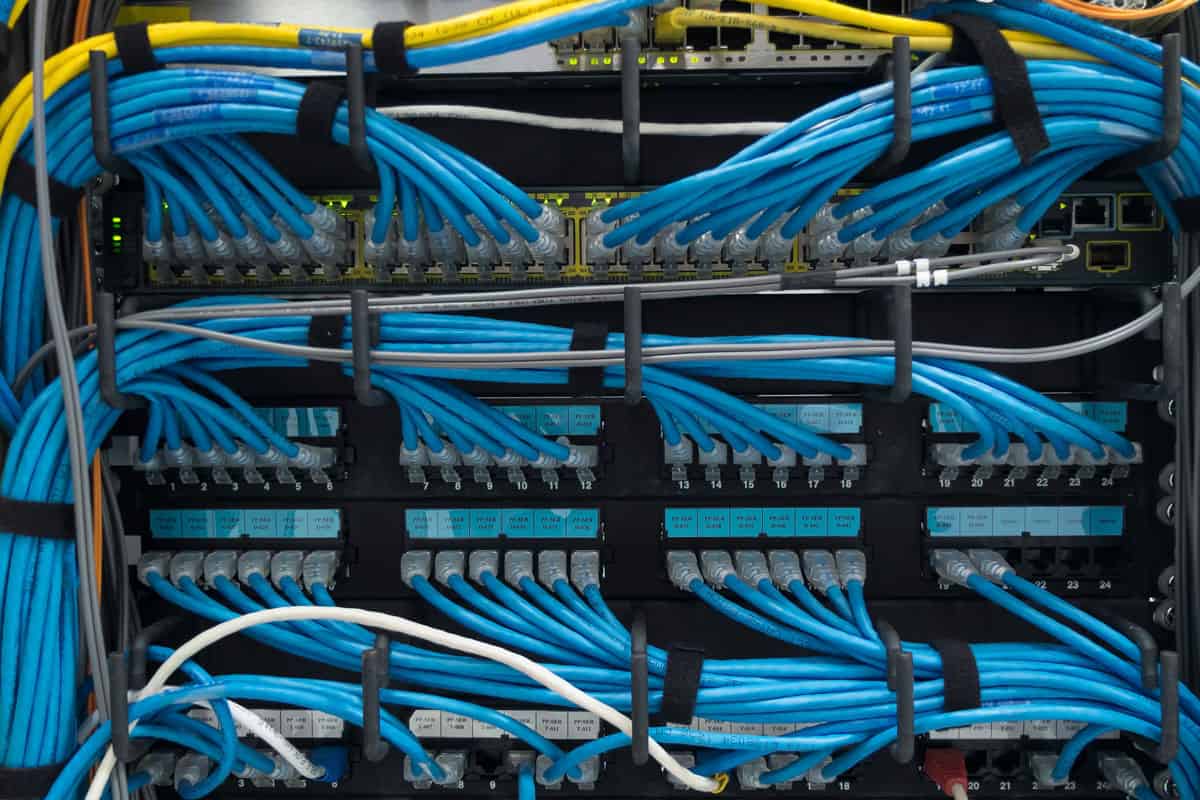 The Nessit Approach
Our team of experienced IT engineers will help design an optimal and cost-effective solution for your new or existing IT infrastructure.
The main areas of our professional IT services are:
IT Infrastructure audit / assessment;
Design of IT solutions to meet business requirements;
Migration and optimization of IT Infrastructure.
We take a mature approach to IT Infrastructure creation at all stages of the design lifecycle. We integrate the products of our trusted vendors with our historical experience in successful designs.
Schedule a walk through with a member of our engineering team today.