OUR APPROACH
It can be impossible to plan for outages or disruptions in service. We can, however, help your team when something occurs. Our support team is the central point of contact for information technology service requests, including all systems administered by Nessit. Requests are answered within 24-48 hours and individual help requests are tracked by a unique case (formerly ticket) ID number through our case management system.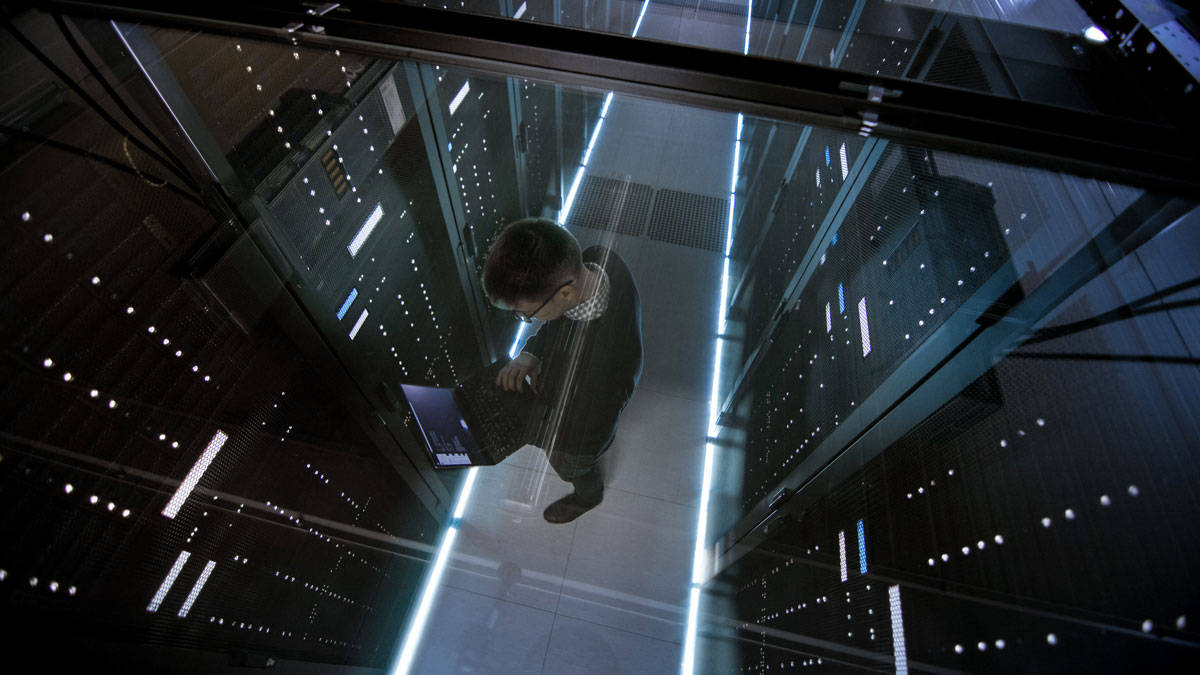 Services We Offer
Our services include, but are not limited to:
First-level ethernet and wireless network support
Virus and spyware removal
Backups and data transfers
Account support for current companies under support contracts
Education about personal-computing best practices
Our techs support the following equipment types:
Laptops & Netbooks
Desktops
Mobile devices and PDAs
We support the following operating systems and software:
Windows 7, 8.1 and newer
Mac OS X 10.9 and newer
Microsoft Office applications for Windows and Mac, including Office 365 (Office apps and OneDrive cloud storage)
Internet browsers
McAfee VirusScan Enterprise
Email clients such as Outlook, Thunderbird, Mac Mail, and Webmail
Adobe suite of applications
Limitations to Our Support
Our support staff will do everything they can to troubleshoot and resolve your issue, but please be aware we do have a few limitations:
We always aim to offer the best support to all clients, however situations arise where we may have time restrictions for troubleshooting.
We do not support Linux or related operating systems.
We also offer website support. If interested, visit our Web Design  Hosting Services.
Remote Support
Our IT department is committed to supporting your business computing needs. Our hours of operation are 8am to 5pm, Monday through Friday. Extended hours available upon request. Please use one of the methods below to contact us. We're here to answer your technology-related questions:
Send an email to 

[email protected]

Call (603) 841-1890 After hours press 1 to page one of our on-call techs for emergencies
Onsite Support
We understand that not all problems can be solved remotely. Our IT department provides remote support for your workstation, server, and network, as well as emergency onsite IT support when needed. Our breadth of technical expertise will help your organization be more effective and respond faster to common technology issues without the need for additional staff or overhead.

Get customized technology support for your growing business today.