OUR APPROACH
The security of your technology is a balancing act between both attackers and defenders. Unfortunately, that balance is never static and as technology advances, IT continually affects both sides. Our society uses new technologies to decrease what attackers can get away with and attackers use new technologies to increase it. We here at Nessit know that your data is important and needs to be kept secure.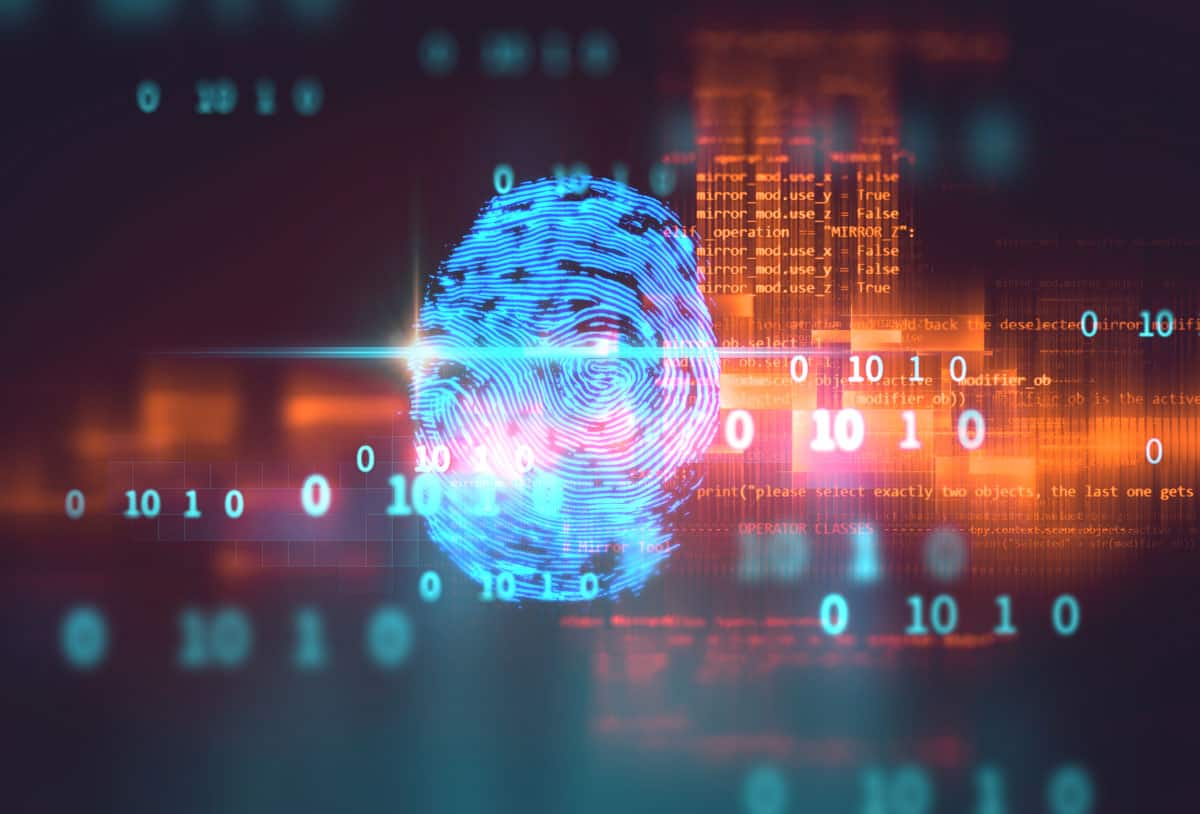 HIPAA
The Health Insurance Portability and Accountability Act (more commonly known as HIPPA), sets the standard for protecting sensitive patient data. Any company that deals with protected health information (PHI) must ensure that all the required physical, network, and process security measures are in place and followed. Our team is educated in all the current standards and can help ensure that anyone with access to patient information or provide support in treatment are all in compliance.
PCI
Nessit understands that your organization may not know how to keep your systems secure so that your customers can trust you with their sensitive payment information. The PCI Security Standards Council is constantly working to monitor threats and improve the industry's means of dealing with them, through enhancements to PCI Security Standards and by the training of security professionals. As a security professional, Nessit is here to help you maintain the all the standards that will keep you in PCI compliance.
ITAR
The U.S. Government now requires all manufacturers, exporters, and brokers of defense articles, defense services or related technical data to be International Traffic in Arms Regulations (ITAR) compliant. Our team can work closely with your team to see if you meet these requirements and make sure that your organization meets ITAR compliance.

Get customized technology support for your growing business today.