OUR APPROACH
We know that day-to-day activities of your team are important, and that technology issues cause disruptions and lower productivity. With Nessit Managed Services, we function as your business' IT partner by working directly with your team. We offer remote monitoring and maintenance to provide a proactive and preventative approach to keep your technology running smoothly.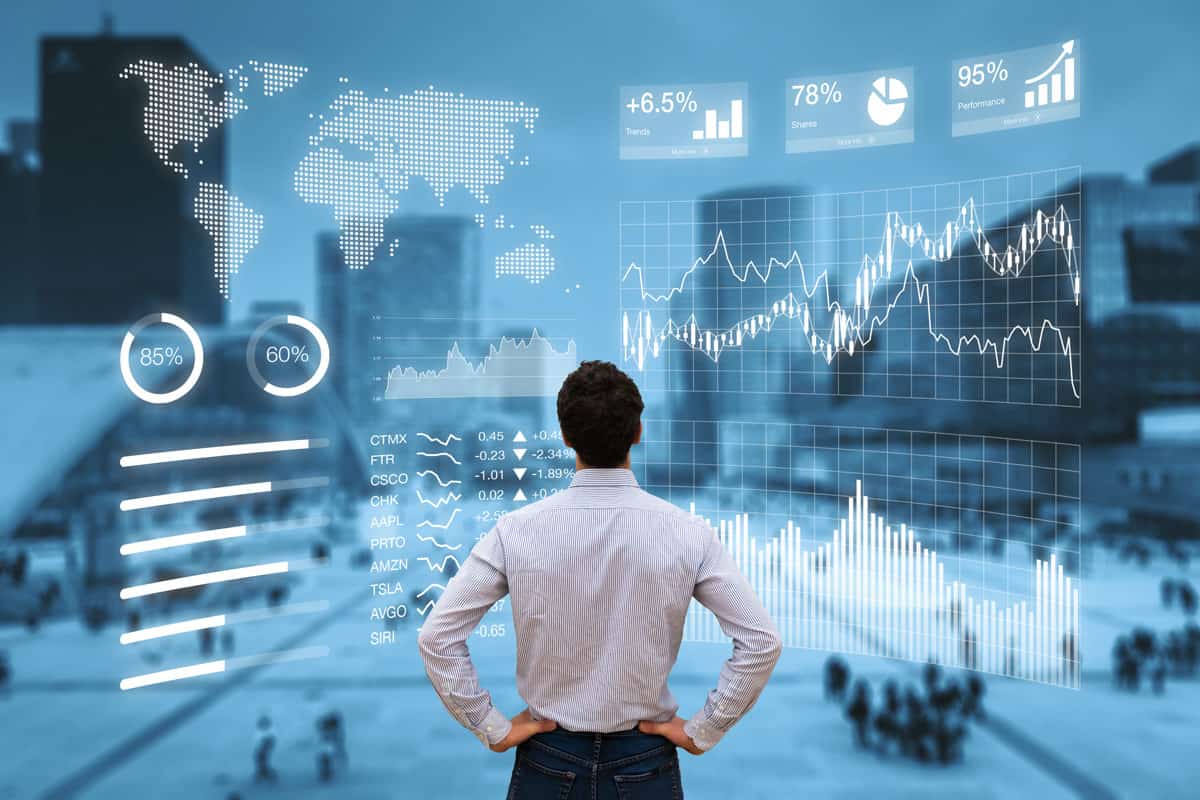 Remote Monitoring & Management
Proactive Monitoring:Allow our team to monitor your company's RAM usage, hard drive, CPU load, AV or customized event viewer alerts. While the proactive approach to maintaining networks is preferred, our teams also quickly reacts to issues when they arise.
Preventative Maintenance:Our tools provide the ability to prevent larger issues from occurring. We automate required updates and security patches to keep your company safe and functional. This approach allows us to schedule non-disruptive maintenance to improve your day-to-day operations.
First, we start with a business-needs discovery. This one-day event provides full understanding of your network environment. We deploy a remote monitoring and management agent on your supported devices for simplified future troubleshooting needs, update supported devices to current-state business needs, and audit and document your network devices.
We offer varying levels of managed service packages to meet all your business requirements. Contact us to learn more about how our managed service offerings can support your business.

Get customized technology support for your growing business today.