OUR APPROACH
Technology is a critical utility for today's workplaces. From wireless networks to audio-visual systems, the technology solutions you rely on for daily work must be reliable, fast, and capable of supporting your organization's needs today and into the future.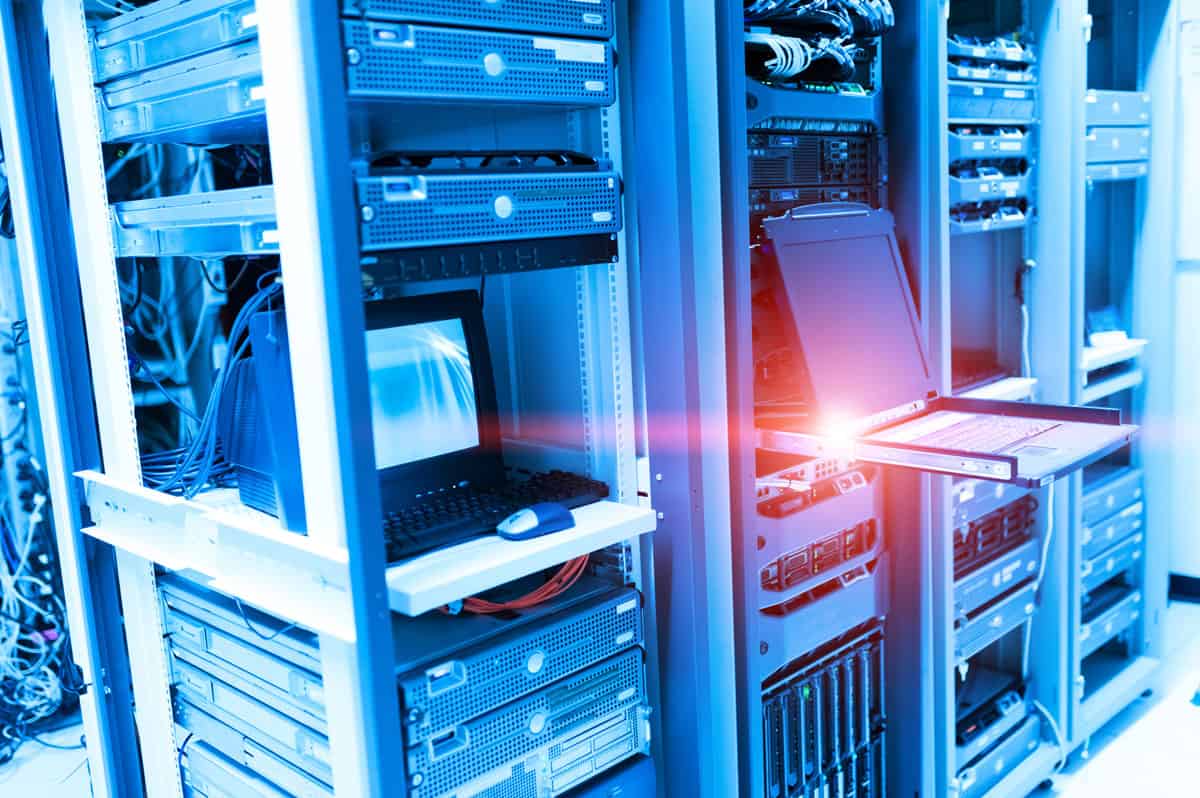 Wireless Surveys
A wireless site survey is the process of planning and designing a wireless network, to provide a solution that will deliver the required wireless coverage, data rates, network capacity, roaming capability and quality of service.
The survey usually involves testing for RF interference and identifying optimum installation locations for access points. This requires analysis of building floor plans, inspection of the facility, and use of site survey tools. Interviews with IT management and end users are also important to determine the design parameters for the wireless network.
Data Center Design
Your data center is the heart of your business and is likely one of the most crucial points of connection to your customers. Here at Nessit, we always take a long-range planning approach to our data center designs. We understand that much of the terminology and expectations required to build a data center can be difficult.
Upon completion of the requirement gathering exercise, we will deliver a Statement of Requirements document. This will be a guide in driving the next stages of a project. It provides:
An executive summary of the requirements for management purposes.
A statement of key objectives — a "cardinal points" specification. In other words, the stated aims of the project.
A description of the environment in which the system will work.
Background information and references to other relevant material.
Information on major design constraints.
Once completed, Nessit will deploy our infrastructure team to see the project through to completion.
Get customized technology support for your growing business today.