OUR APPROACH
We stand behind the processes and controls at our data center, including security procedures for all our clients. Our tested environment is set up to handle enterprise hosting needs where items like HIPAA, and PCI compliant hosting may be required.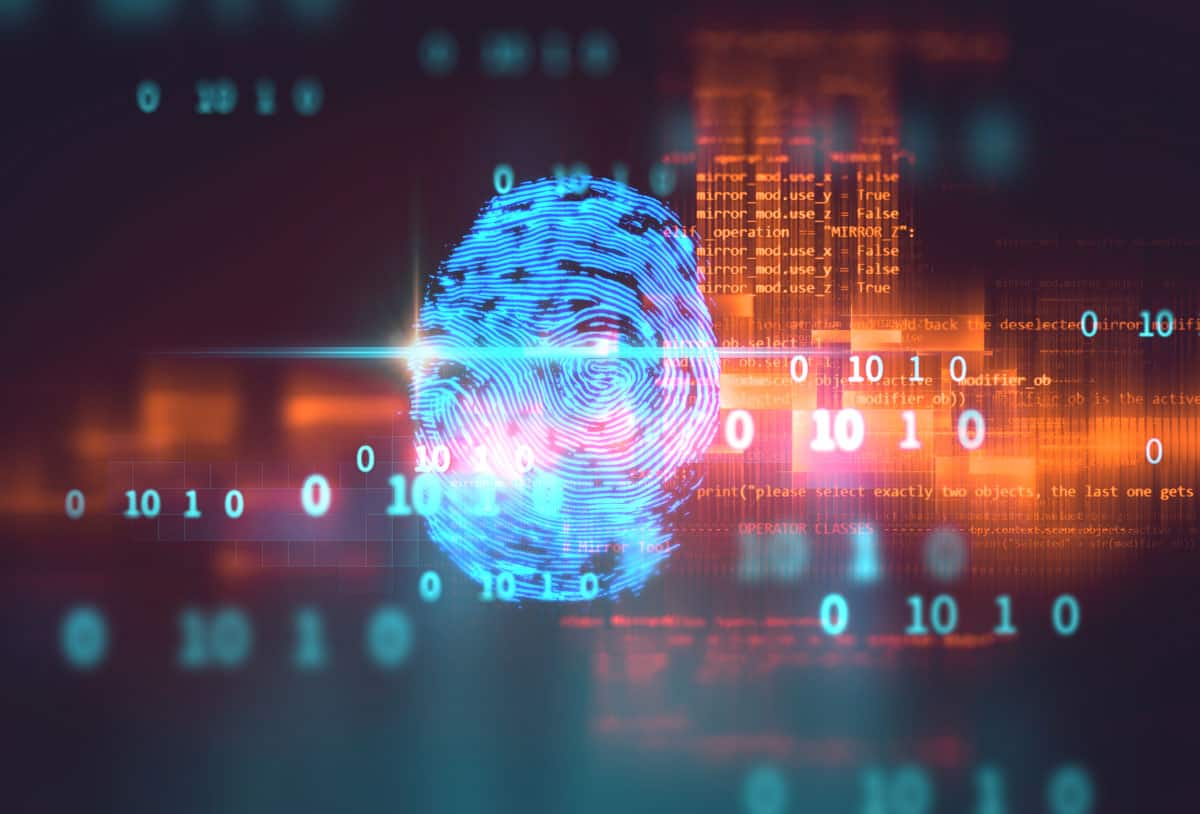 HIPAA
HIPAA and the HITECH Act were created by the US and apply to healthcare providers with access to PHI (protected health information). Healthcare companies that are using a hosting service are typically required to sign a Business Associate Agreement (BAA) with their hosting provider to adhere to security and privacy provisions mandated by the HIPAA laws. Nessit can help you pass your next HIPAA hosting audit. We will customize the solution to meet both your budget, and the requirements that your HIPAA auditor is trying to achieve for your company.
Additionally, we will include your auditor in the discussion when planning your new network environment to confirm they accept the new hosting and security model. It is important that the auditor reviews the plan and accepts the process in order to ensure you are 100% compliant.
We realize that managing a HIPAA environment can be a huge challenge for many companies. Nessit is here to make this process much easier for your company. Please contact us at any time for more information on our complete line of HIPAA hosting solutions.
PCI
Nessit is a PCI compliant web hosting provider. Today, all e-commerce merchants are required to use a PCI DSS compliant web host for their e-commerce applications. PCI DSS, Payment Card Industry Data Security Standard, is required by all major credit card companies.
Nessit offers managed hosting services that will help your business with PCI compliance. These services can be added to our dedicated or VPS hosting packages.
FISMA
Federal Information Security Management Act (FISMA) assigns responsibilities to various agencies to ensure the security of data in the federal government. This act requires program officials and the head of each agency to conduct annual reviews of information security programs, with the intent of keeping risks at or below specified acceptable levels in a cost-effective, timely and efficient manner. Here at Nessit, we are prepared to help you make sure you meet FISMA compliance.
Vulnerability Scanning Reports
Vulnerability scans can be run to inspect the website hosting server for your website or hosted application. The scanner will find any known security holes in services and ports, anomalies in packet construction, and potential paths to exploitable programs or scripts. The scanner software attempts to exploit each vulnerability that is discovered, through either authenticated or unauthenticated scans. We will work with your team to ensure that your website meets all the compliance needs.

Bring your website or application hosting to our trusted data centers today.