OUR APPROACH
Data is an integral part of your organization. By using cloud backup, we ensure your data is secured, monitored, and backed up daily or continuously.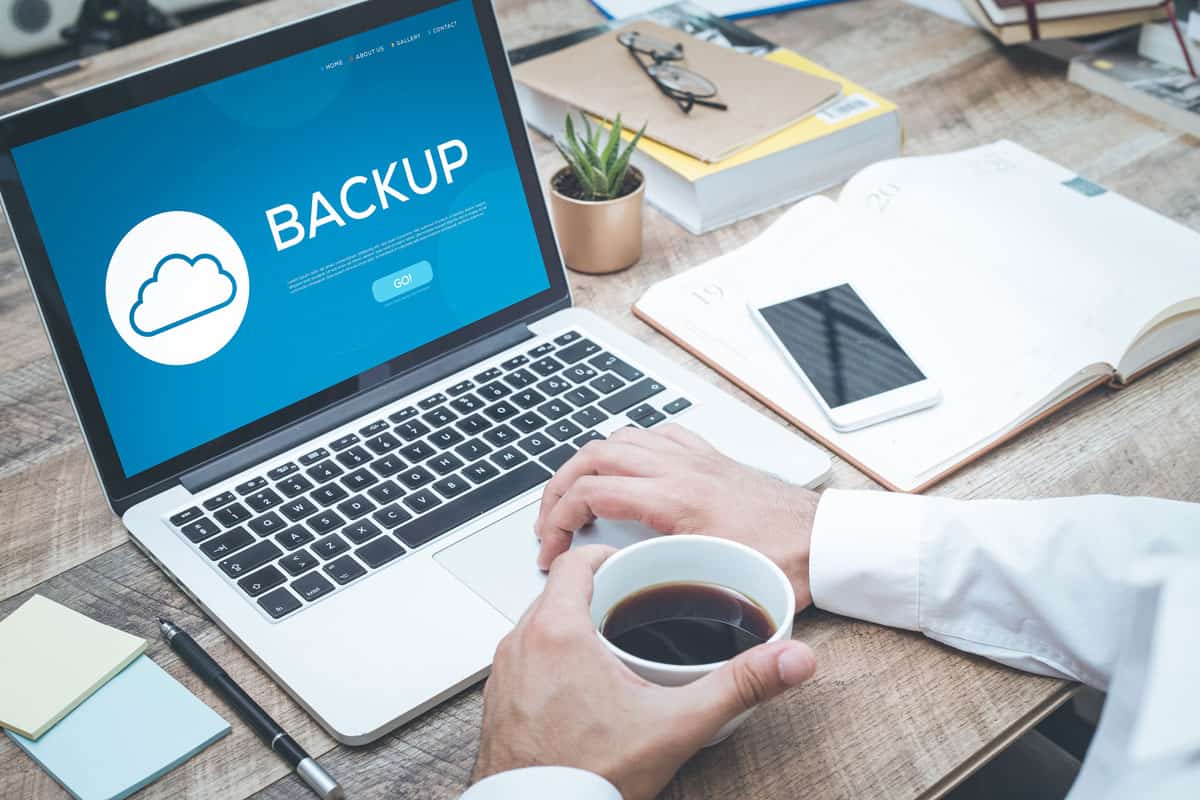 Continuous Recovery
Restore a business's systems at any time from a standby virtual server that's continuously up to date.

Security-Focused Storage
All data is encrypted and housed in either ISO-certified or SSAE-compliant data centers.

Faster Backups and Restores
Optimize your backups and restores, and reduce possible data loss, with True Delta technology.