OVERVIEW
Cloud-based services can help reduce capital cost by replacing expensive licenses with low-cost subscriptions. Many companies trust Nessit's experts to manage and support their cloud applications. Nessit will assist with implementing, managing and supporting Microsoft Office 365.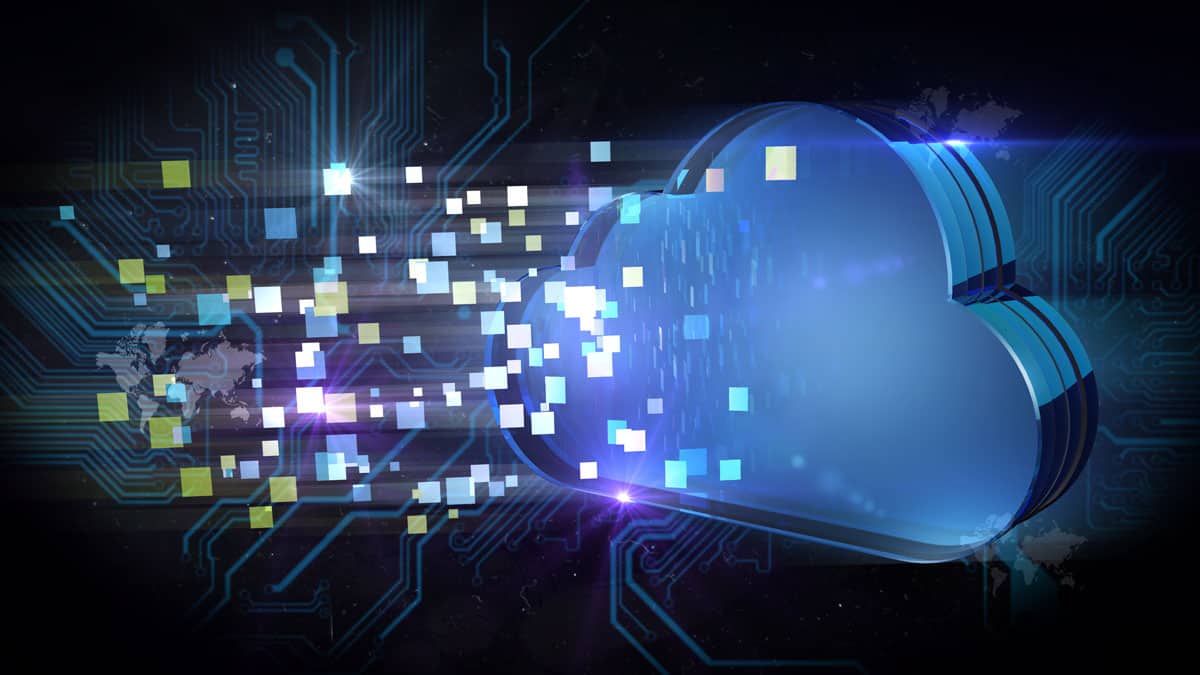 Microsoft Office 365
Count on the experts at Nessit to implement, manage and support Office 365—integrating online versions of Microsoft's email and collaboration software with the familiar Office suite—and delivering it all in a convenient cloud-based delivery model. Gain increased security, 24/7 reliability and higher user productivity in an easy-to-budget, affordable month-to-month subscription.
Microsoft Office
Word, PowerPoint, Excel and more. Create professional documents that elevate your image and the way you work.
Outlook
Communicate, share and collaborate like never before using email, calendars, task manager, contact manager, note taking, journal and Web browsing.
SharePoint/SharePoint Online/OneDrive
Store and share files in real- time using a wide range of desktop and mobile devices.
Skype for Business
Hold face-to-face meetings in high definition, even from mobile devices, while easily sharing documents and attachments.

Get all the tools you need to take collaboration to a whole new level.