CUSTOMIZATION FOR ALL
By utilizing our technical skills and in-house data center, we offer hosting packages for your business needs. Our hosting products come with a support team capable of providing custom server solutions including installation, platform optimization, and much more.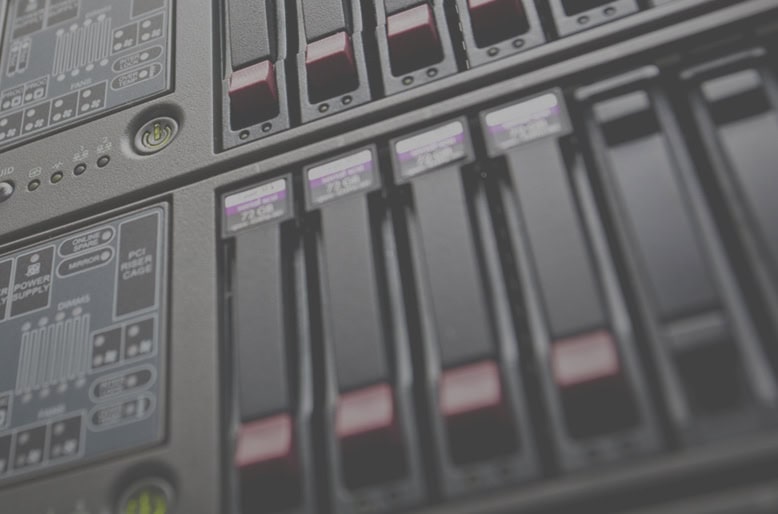 PERFORMANCE
Meeting the demands of internet users has never been more challenging. We take pride in working with each of our customers to help meet and exceed expectations.

SECURITY
Protecting your sites from malicious attacks and preventing loss of sensitive data is a top priority for us. All of our hosting solutions come with a comprehensive set of standard security settings, such as HIPAA, PCI and FISMA.

SUPPORT
Support doesn't end when your website is built and launched. Whether securing your site from website attackers, updating your company hours, or anything in between, the Nessit team is here to help.