Equipping you with the right tools as remote work becomes the norm.
When work structures change and times are uncertain, business owners can have peace of mind knowing their teams are set up for remote success. But, for those who are not accustomed to managing a remote work force, prepping your team to work from home can seem like a daunting task. It can be a challenge knowing the right questions to ask to ensure readiness. How will our company data stay safe? How will my team connect back to the office? Should my team bring home their work-issued devices or should they use personal computers? Asking these questions, and more, is a great place to start to ensure your team remains productive, efficient, streamlined and collaborative.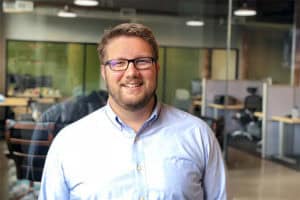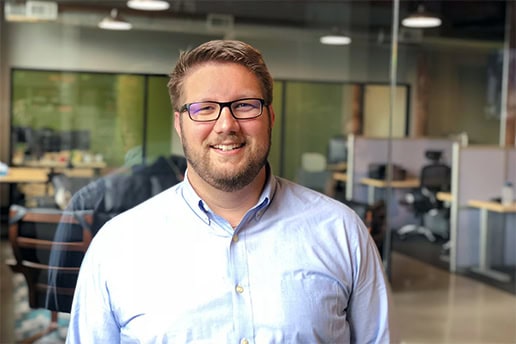 Geoffrey Ness, owner and president of Nessit, a Seacoast-based IT services company, is no stranger to the ins-and-outs of remote work. Having started Nessit in 2011, Geoff has seen the impressive technology transition in businesses, including the nice-to-have requests for remote capabilities to the can't-live-without-remote progression of businesses. He understands the importance of a reliable and valuable remote team. In today's situation, he has equipped his team with the correct tools to assist clients in this ever-changing economy. 
Because as our client's IT partner, he knows we can only be as successful as the least successful remote team. Geoff is adept at developing creative solutions to difficult situations for business in every industry and transitioning clients to an all-remote workforce is no different. 
If you are looking to evaluate your team's mobile readiness and understand the risks associated with remote work, join Geoff for his webinar. He will equip you with access to his remote workforce checklist and guide business owners in the direction of work-from-home success. If you'd like to learn more but can't join us, the webinar will be recorded and shared with all registered participants.